on Mon Jan 15, 2018 2:10 pm
Message reputation : 100% (1 vote)
Hello bRO!
Another big changes to our system today!
War of Emperium :
- Open Swanhild Castle for Tuesday War.
- Added Materials from Castle Treasure, to create New WoE Emperium Sets.
WoE Emperium Sets :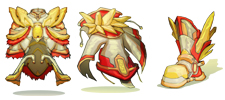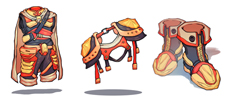 Gameplay Changes :
For equality and better future!
- Expanded Jobs now lv 175 with 130 max stats.
- Pet now can attack when Loyal
Alternate Sprite :
- Added Rune Knight alternate sprite.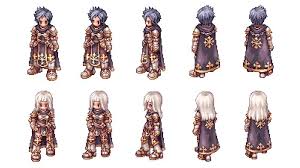 JANGAN LUPA SELALU UPDATE PATCH UNTUK MENGHINDARI ERROR

___________________________________________________
Kingdom of Heaven is within!
Free your mind and your ass will follow!

Permissions in this forum:
You
cannot
reply to topics in this forum