on Mon Oct 16, 2017 2:53 pm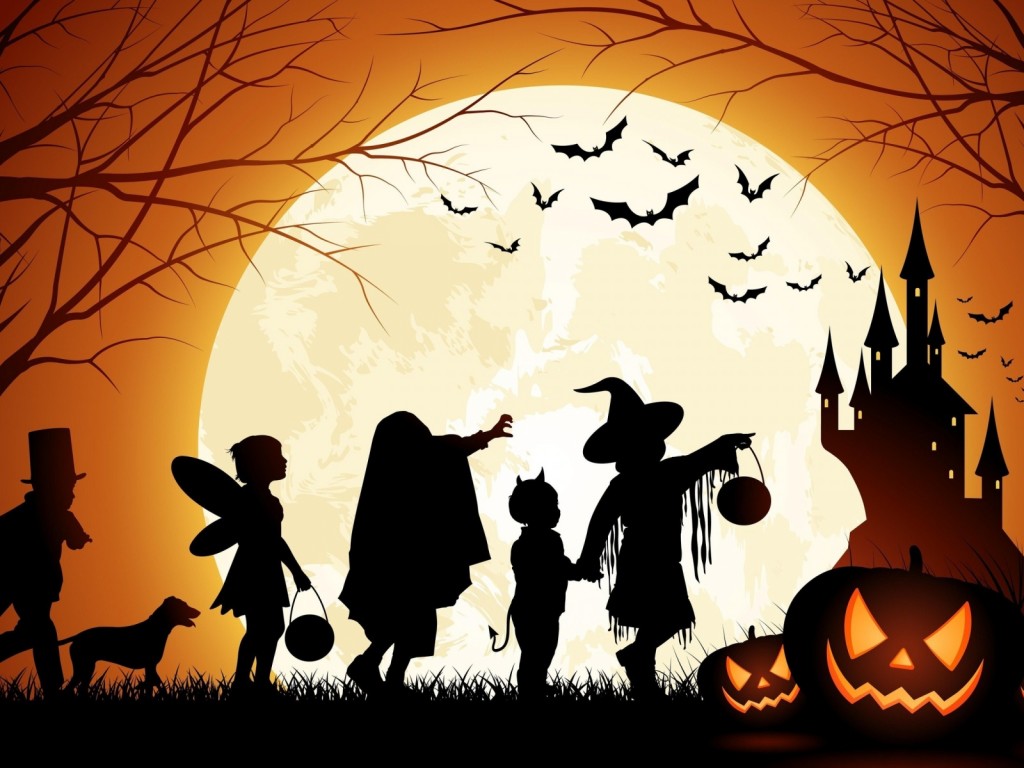 Maintenance is done! and...
Trick or treat!
Today we start the pre-event for the Halloween, so we will have more time to compose it well in the main event. This pre-event will be running for 2 weeks.
There are a few surprises, new monsters, and a couple of exclussive limited edition enchantable costume with unique stats, so...  let's find out.  

Balancing Update :Aftercast delay
This is most likely be the last balancing related to aftercast delay. Based on our observing and comparing within players activities such as mvp, pvp, and woe.
This will make the pace somewhat slower, but it certainly will make things overall better.
- Increase Aftercast delay base value to 50, previously it's 30 (iRO default is 100).
- Kiel card's effect become 50% reduce aftercast delay (iRO default is 30%)
Don't forget to patch your game every maintenance to avoid client errors.

___________________________________________________
Kingdom of Heaven is within!
Free your mind and your ass will follow!

Permissions in this forum:
You
cannot
reply to topics in this forum